Mission

To deliver innovative electronic solutions that exceed customer expectations and constantly create value for our stakeholders.
Vision

To be a Global World-Class Electronics System House in Electronic Technologies.
Contact

Contact No :
+91- 9821022778

Contact Person :
Mr. Parag Talsania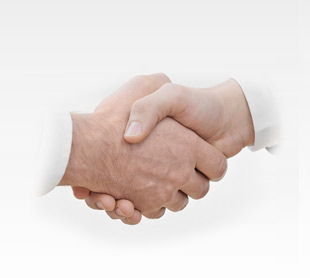 Welcome to Mahavir Elctronics!
We are leading Authorized distributors, Channel Partners for electrical and industrial electric component. like airvents and filter, fans, metal grill, relay, smps etc.
A few words about us
MAHAVIR ELECTRONICS WAS ESTABLISHED IN THE YEAR 1972. FOR MORE THAN 4 DECADES WE HAVE SERVED VARIOUS OEM,INDUSTRIES AND SUPPLIERS, SO WE ARE VERY THANKFULL TO THEM.
MAHAVIR ELCTRONICS  WAS A PROPRIETORY COMPANY FROM 1972 TO 2008, OWNED BY
MR PRADIP M TALSANIA WHO  IS AN ELECTRICAL ENGINNER BY PROFESSION AND WAS AN EX EMPLOYEE
OF PLA ELCTRO APPLIANCES AND PLA COMPONENTS   FROM 1969 TO 1972. UNDER THE TECHNICAL  TRAININING AND KNOWLEDGE OF DEVELOPING NEW RELAYS FOR DIFFERENT APPLICATIONS AND SOLVING THE CUSTOMER REQUIREMENTS AND GOVERNMENT NEEDS PLA BRAND BECOME FAMOUS AND COMPETATIVE AS AN EMPLOYEE OF PLA HE HAD AN  VISION OF PRODUCTS VALUES AND MARKETING AND COMMERCIAL  KNOWLEDGE HELPED THE COMPANY TO BOOSTS SALES............read more